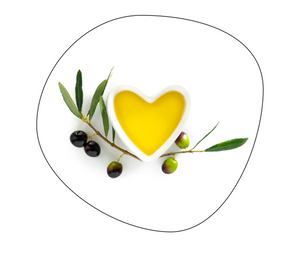 Olive oil
Did you know? The only difference between green olives and black olives is ripeness.
We use olive oil in all our soap recipes, this lovely, green oil is a perfect skin moisturizer and gives a very clean and buttery feel to your skin. It is nutrient-rich and has skin-softening properties.
Shea butter
They say that Cleopatra, Queen of Sheba and Nefertiti loved using shea butter.
Shea butter is a wonderful, natural moisturizer, it's full of vitamins that are great for your skin, including vitamins A, E, and F.
Shea butter is also full of things like linolenic, palmitic, oleic, and stearic acids that protect your skin from drying out and helps the skin produce its own natural collagen.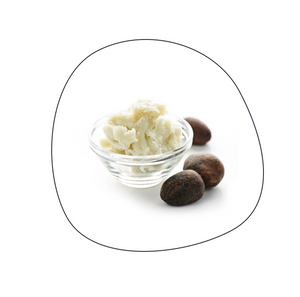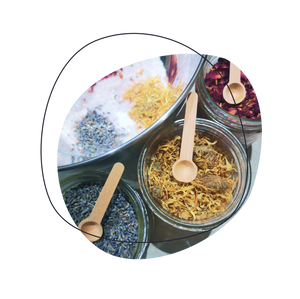 Welcome to Peachie Soaps!
We are a small family business, proudly offering the finest of natural, handcrafted bath and body products that are made with great passion and love.
Our mission is to bring to you a good quality product that you will enjoy using as much as we do. Peachie's products are rich in natural, skin-loving ingredients and botanicals, these ingredients are making our goodies smell and feel great on the skin.
You won't find any ingredients listed in our products that we wouldn't be okay with putting on our own skin!  Making all of our products in small batches allows us to keep them fresh, all our products crafted by hand, one batch at a time. No two batches are exactly alike.
Thank you for visiting & if you have any questions we would love to hear from you.